Archive for January 9th, 2016
Saturday, January 9th, 2016
this one is the only one with red on 96th street in this significant amount other than the one at 2029 that i've found so far. this one has a fire-hydrant stem. it's by geist reservoir. address number 9621.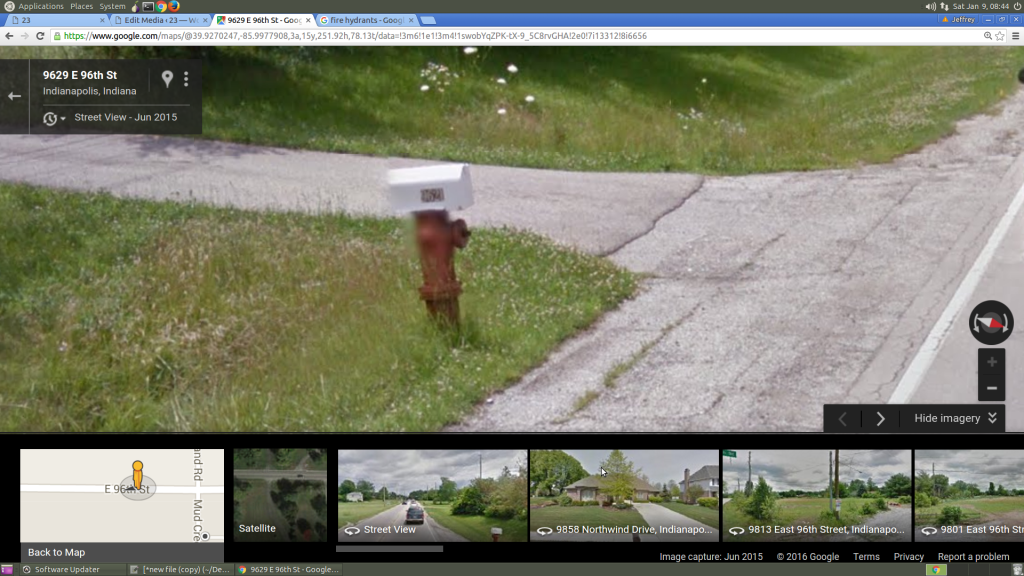 across the street, to the east a bit – these anchors appear to intersect. i didn't find another like it on 96th- yet.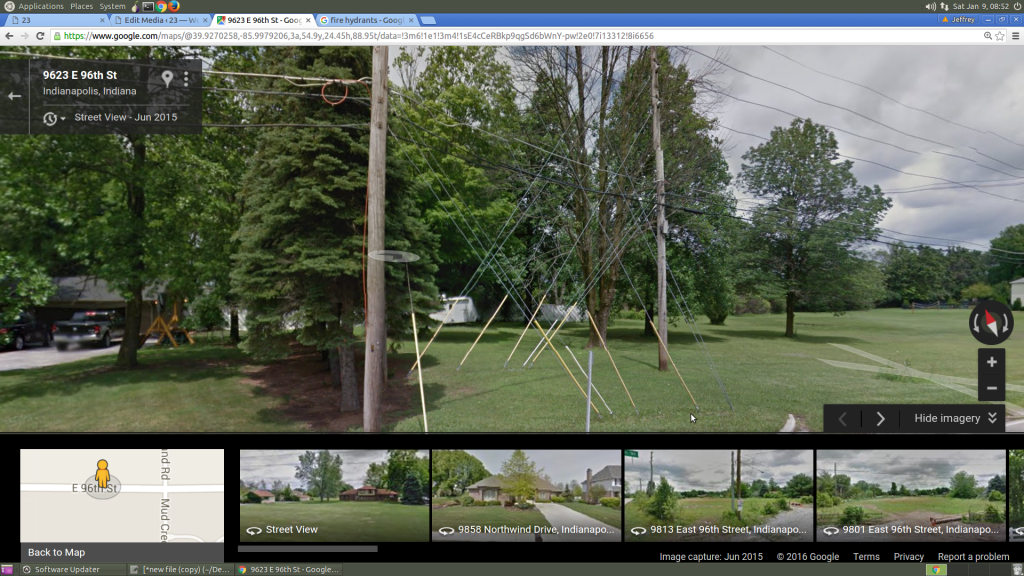 geist means "ghost".
g-host
Saturday, January 9th, 2016
i'm pretty sure. (i was wrong)