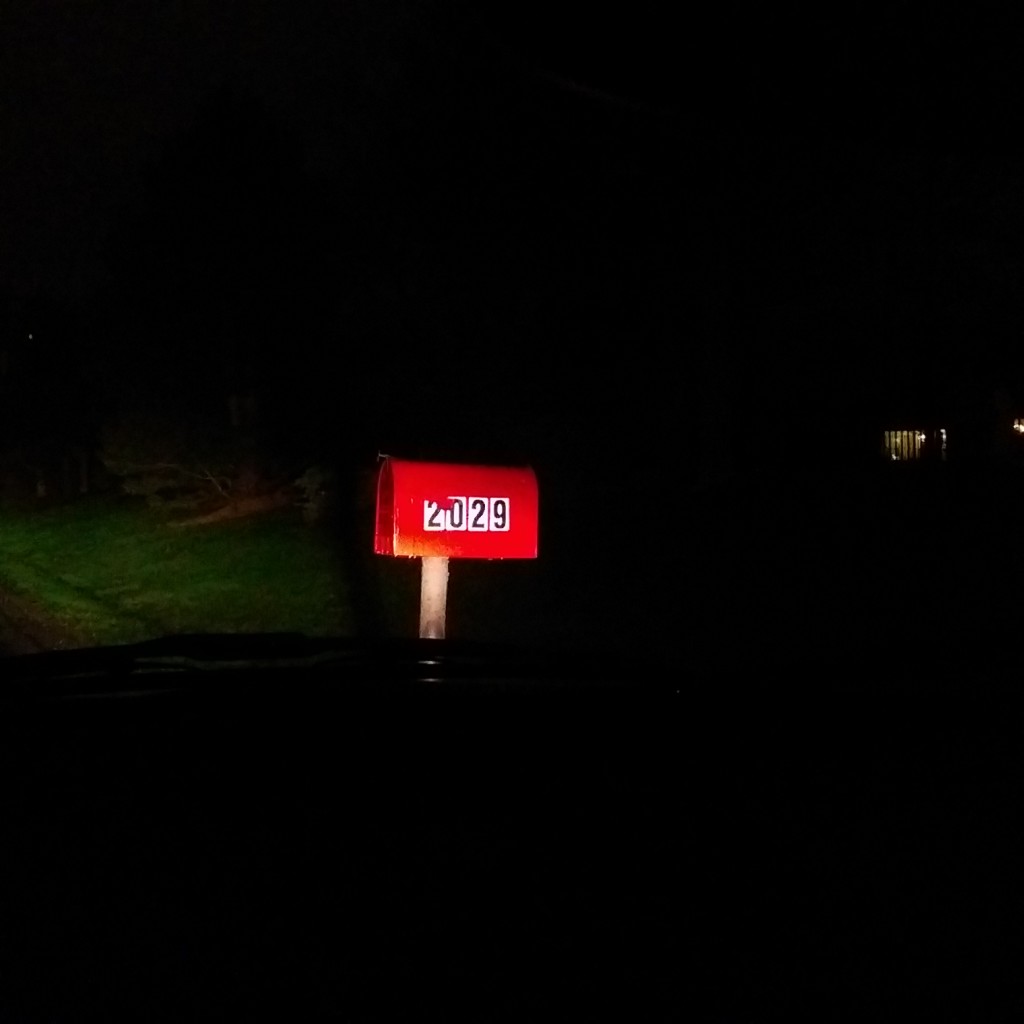 i've seen this one a few times, up on 96th street. the reason that i moved to Indianapolis was to go to ITT Tech, which is on this street. this is the only red mailbox, at least in this section of the road- between township line road, and ditch road.
in a math class, i told the teacher i don't want to write anymore, toward the end of the year. i felt like i was hurting someone by writing anything. it was a bit of a psychosis, perhaps. writing felt psychotic, and violent. i quit school.
three years later i met Donna, at a Kroger, where a black man had told me that my tire was low, and asked if anyone ever told me that i looked like Peyton Manning. i hadn't yet met her, as she had gone inside to get something, and i was to meet her there. we went back to her place, after, which was 2029 Ruckle Street (and a half). her name sum can come to 96.
she has red-orange, or strawberry blond hair. what may be called red.
her name is the first that i found that can have a sum equal to my mother's, and our first time out-together we went to a bookstore, where i picked up a book called Letter Perfect and began reading about the letter- e, when she came and put her hand on my shoulder (after snapping at me, because i tried to nudge her in the direction i thought she wanted to go anyways-but she wanted to check on the computer to see if they had it-the book she wanted to get). this is the first letter that i remember writing.
she bought a book called transmission.
my name sum can be 229.